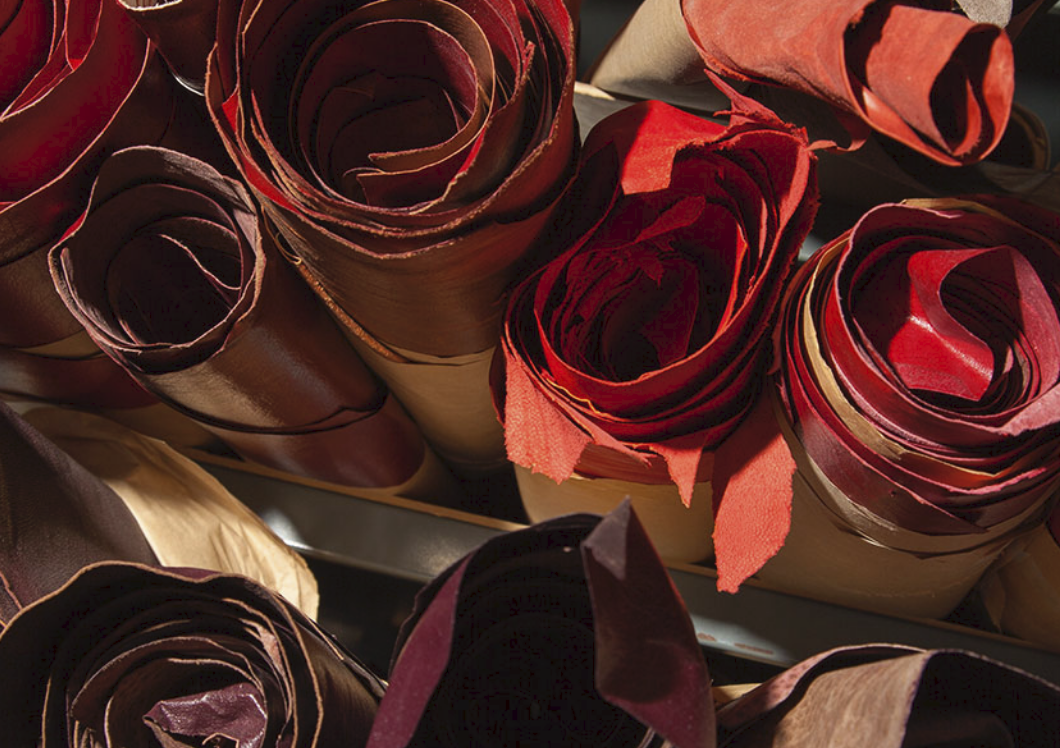 Crafting beautiful hand made books since 1960.
Binding is judged by the quality of its covering, appearance and cover decoration. Every book we do is an original collaboration between our client and us.
With many years of expertise, we can help you with color, size and materials. We have a great selection of bookbinding cloth and fine imported leathers with many book sizes to choose from. We can help you understand what is the best binding method for your particular needs.